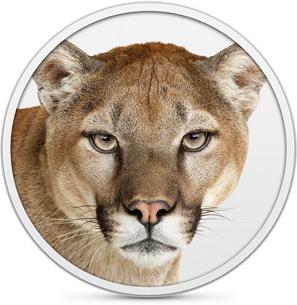 Back in March, we released a small update to SodaSynth in advance of Apple's new Mac OS X 10.8 release, Mountain Lion.
SodaSynth has an installer which is signed so that Gatekeeper identifies it as originating from Oscillicious, and lets it run. This is important because OS X Mountain Lion will only run signed code by default. This new code signing policy will give Apple another tool to help keep OS X safe and secure, and it gives you the assurance that our products are genuine. We're pleased to offer SodaSynth as one of the first VST and AU plugins that is fully compatible with Mac OS X Mountain Lion.
Additionally, BeatCleaver 1.2 should be compatible with Mountain Lion, as I also made sure it was signed before releasing it back in April. If anyone's running it on Mountain Lion, please let me know how it's working for you!
Registered users can snag the latest version of SodaSynth from their original registration email or from our downloads page. Enjoy!