We're very pleased to announce a new update for JamDeck, version 1.1.4!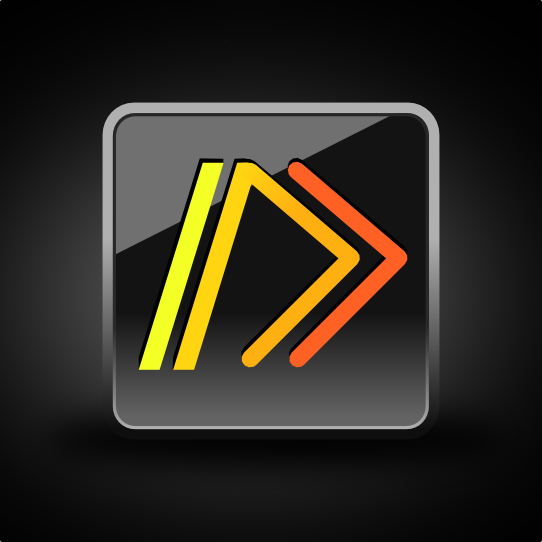 This new version is primarily aimed at improving PC/Mac keyboard support, but also fixes a handful of little bugs that cropped up over the last month or so.
Without further ado, the improvements in JamDeck 1.1.4 include:
No longer having to click on the piano keys once to activate your PC/Mac keyboard. (much requested)
New keyboard mappings for AZERTY and QWERTZ keyboards, for our European friends. (Changeable in the preferences dialog.)
Improved PC/Mac keyboard responsiveness – things are going to feel a little bit snappier when you're rocking out with your keyboard.
Revamped Intro Tutorial – now much harder to break 😉
Added an instruments menu shortcut key (Ctrl-I on Windows, Apple-I on Mac OS X)
Fixed a rare crash while loading SodaSynth presets.
Fixed some loop recorder rendering bugs.
Introduced a new "jambundle" file format for Mac OS X, plus file associations.
A couple other minor packaging fixes for Mac OS X.
JamDeck 1.1.4 is a free update for all existing JamDeck owners, and can be downloaded either by clicking the download link in your original registration email, or by entering your registration information on the JamDeck downloads page.
New users can grab the trial of JamDeck 1.1.4 right off the front page of the official JamDeck website.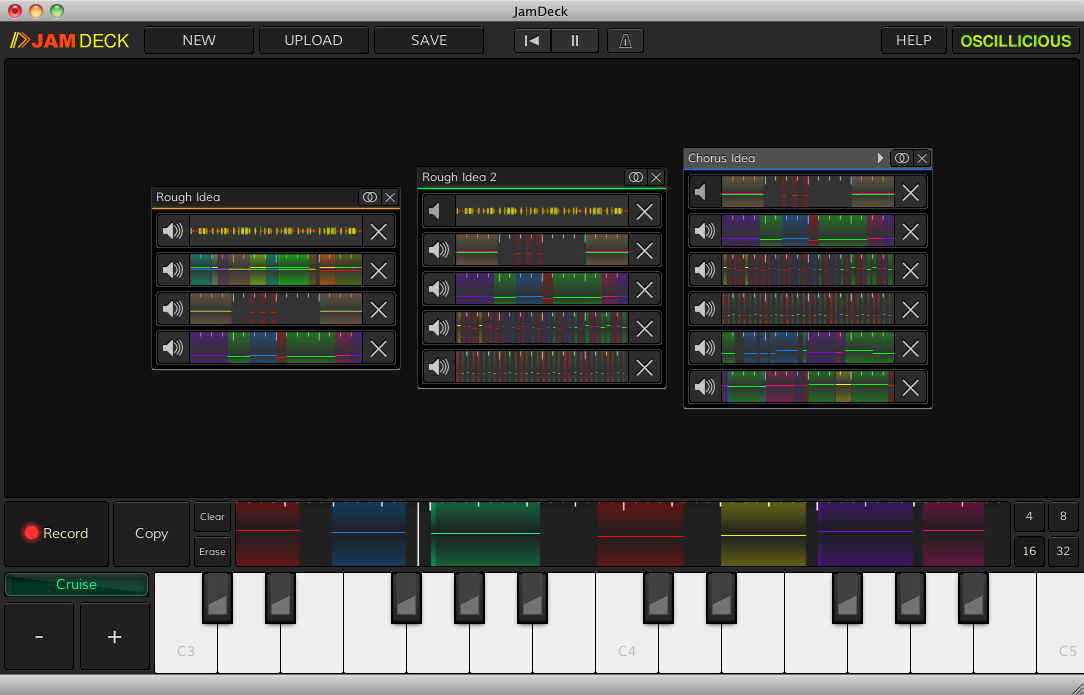 About JamDeck
JamDeck is an organic music sketchpad for capturing brilliant ideas quickly. Available for Windows and Mac OS X, JamDeck lets you instantly jam, brainstorm, and create short songs using a live looping workflow designed to keep your creative juices flowing. With 39 built-in instruments, 29 drum loops, and 5 drum kits, everything you need to jot down musical ideas is at your finger tips. Better yet, all your jams can be exported to your favourite DAW as MIDI and WAVE, so they're ready to be produced any time.
Try the JamDeck trial today and discover how organic and easy songwriting is with our innovative workflow.