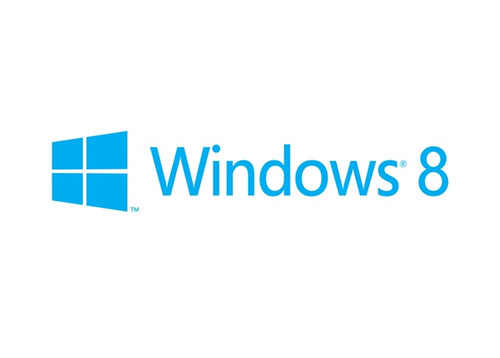 With the Windows 8 launch coming on Friday, now is a good time to remind our users that all Oscillicious VST plugins and stand-alone apps are fully compatible with Windows 8, and have been thoroughly tested in this environment.
If you're new to our site and are looking for Windows 8 compatible audio software and VST plugins, please check out our products:
I've been running Windows 8 on my main desktop machine for a few months now, and although the user interface is weird at first, I've ended up getting used to it and really like Windows 8 now. Performance has been good with the DAWs and other music apps that I've been testing our VSTs with too (mostly Ableton Live and Renoise).
If anyone has any questions about Windows 8 support or discovers any issues that we might have missed, please send us an email and let us know!